Big Sky Readers and Writers Festival 2017 guests

Frances Andrijich is one of Australia's finest photographers. Her extraordinary images: whether captured in the townships of South Africa, the Croatian countryside or Indonesian slums, have earned her a growing national and international reputation. An active member of ACMP, Frances is the recipient of numerous awards. She exhibits regularly and has published eleven books. Her work has graced magazines, books and campaigns in Australia and around the world, including Gourmet Traveller, Australian Geographic, the Weekend Australian Magazine and Good Weekend.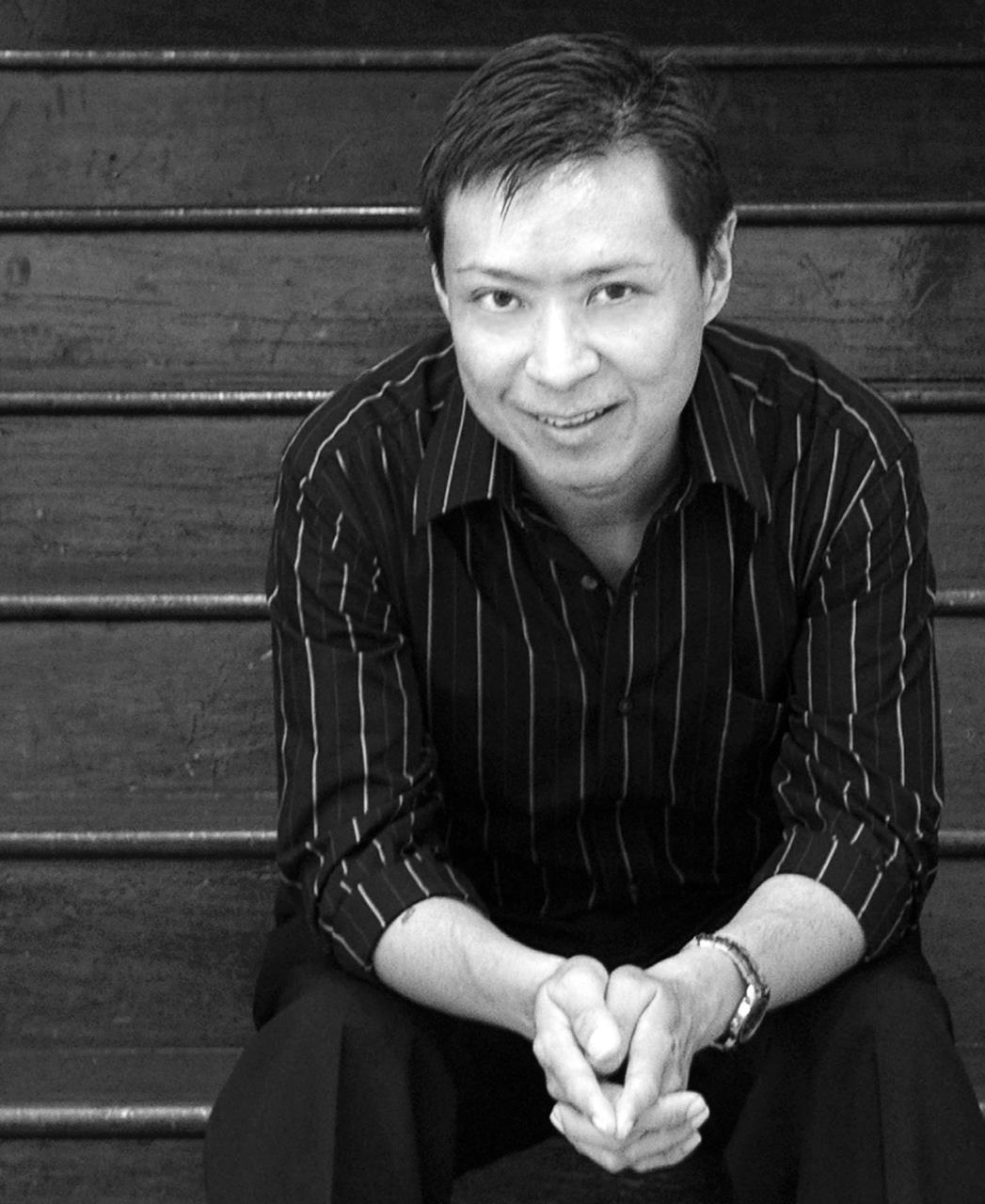 Felix Cheong is the author of 11 books, including four volumes of poetry and a collection of short stories, Vanishing Point, which was longlisted for the prestigious Frank O'Connor Award. His latest, Singapore Siu Dai, is a trilogy of flash fiction stories satirising life, politics and mannerisms of the Lion City.
Conferred the Young Artist of the Year for Literature in 2000 by the National Arts Council, he was named by Readers Digest as the 29th Most Trusted Singaporean in 2010.
Garry Disher has published almost fifty titles—fiction, children's books, anthologies, textbooks, the Wyatt thrillers and the Mornington Peninsula mysteries. He has won numerous awards, including the German Crime Prize (twice) and two Ned Kelly Best Crime novel awards, for Chain of Evidence (2007) and Wyatt (2010). Garry's latest novel, Signal Loss, will be published by Text in November 2016. Garry lives on Victoria's Mornington Peninsula.
Sara Foster is the bestselling author of five psychological suspense novels: The Hidden Hours (to be published April 2017), All That is Lost Between Us, Shallow Breath, Beneath the Shadows and Come Back to Me. Her books have been published in Australia, the US and Germany. Sara lives in Western Australia with her husband and two young daughters, and is a doctoral candidate at Curtin University.
Andrea Gibbs is the host of 'Weekends With Andrea Gibbs' on ABC digital radio across Australia and the co-creator of Barefaced Stories, Australia's longest running storytelling show of it's kind.
She has been a guest speaker at both Women of Letters with Marieke Hardy and TEDxPerth. In 2003 she won Triple J's Raw Comedy State Final and is a core member of Perth's premiere improv-comedy ensemble The Big HOO-HAA!

Mark Greenwood's award winning books examining history, myths and legends have been published and honoured internationally. Simpson and His Donkey was a CBCA Honour Book and a USBBY Outstanding International Book. Jandamarra, illustrated by Terry Denton, was shortlisted for the CBCA Eve Pownall Award, the NSW Premier's Literary Awards Patricia Wrightson Prize for Children's Literature and the West Australian Young Readers' Book Awards. Their recent collaboration is Boomerang and Bat, the remarkable story of the real first eleven. Mark often teams with his wife, illustrator Frané Lessac, to produce books that promote an understanding of multicultural issues, such as Drummer Boy of John John, Magic Boomerang, Outback Adventure, and Our Big Island. Their other books include The Mayflower and Midnight - the story of a light horse. In 2017 Mark will celebrate the release of the first four books his new series, History Mysteries.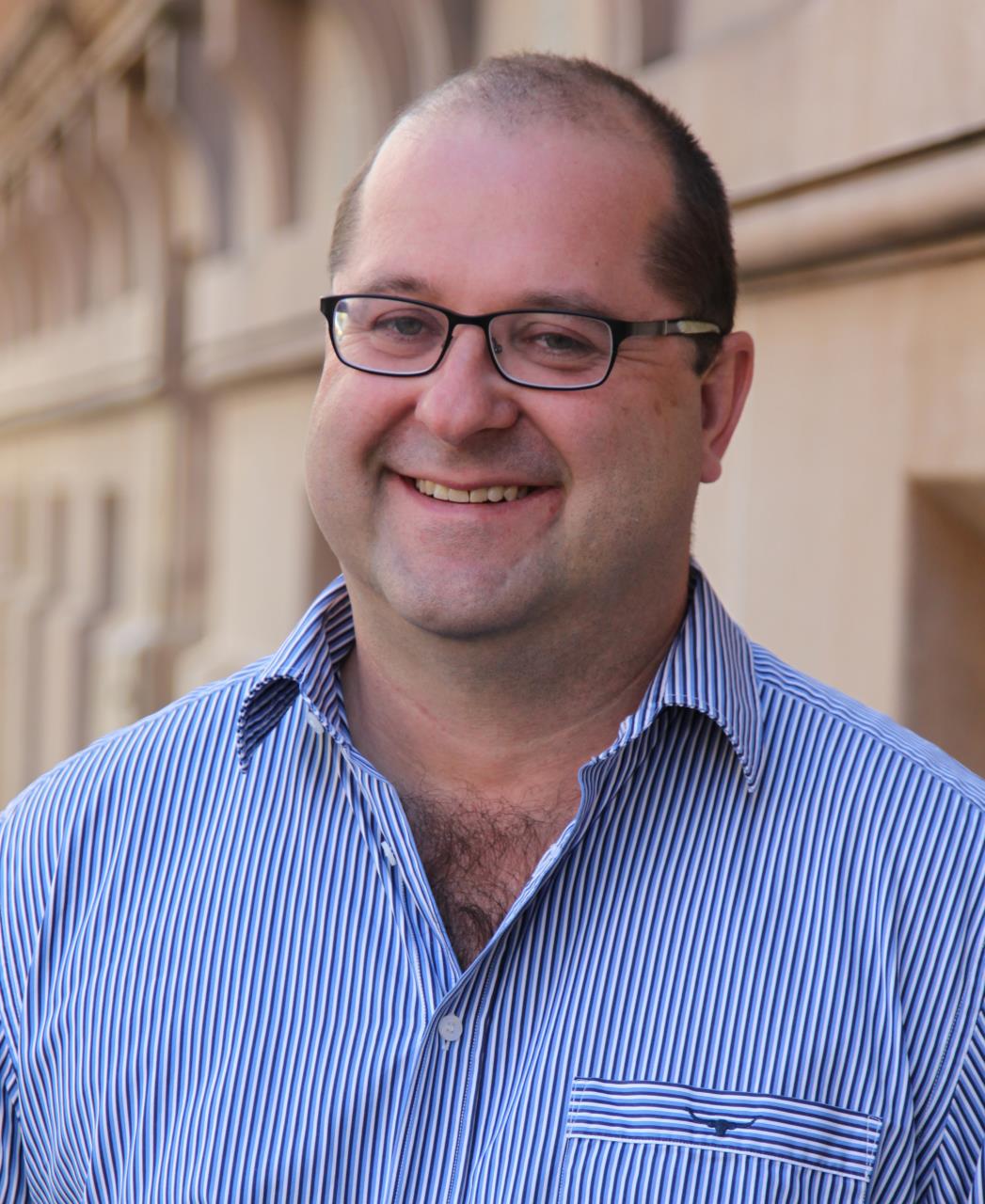 David Hunt is a writer, satirist and historian. He is the author of Girt: The Unauthorised History of Australia, which won the 2014 Australian Independent Booksellers (Indie) Award for Best Non-Fiction Book and was shortlisted for several other literary awards. He has also written for The Sydney Morning Herald, The Age, The Guardian, The Chaser Quarterly and The Hoopla. He co-presents the Australian history podcast Rum, Rebels & Ratbags with Dom Knight for ABC Radio and has appeared regularly on ABC Radio shows, including Outsiders, Background Briefing, Counterpoint, The Drawing Room and Evenings with Dom Knight. David's debut children's picture book, The Nose Pixies, is out now and a second children's picture book will be published in 2017.
Leah Kaminsky, a physician and award-winning writer, is Poetry & Fiction Editor at the Medical Journal of Australia and former Online Editor at Hunger Mountain. Her debut novel The Waiting Room is published by Vintage (2015) and will be released by Harper Perennial US in 2016. We're all Going to Die was released with Harper Collins in June 2016, for which she was awarded the Reading Glenfern fellowship for an Established author in 2014 and the RMIT University McCraith Fellowship in 2015. She conceived and edited Writer MD, a collection of prominent physician - writers, which starred on Booklist (Knopf US 2012). She is co-author of Cracking the Code, with the Damiani family (Vintage 2015). She holds and MFA in Creative Writing from Vermont College of Fine Arts.
Meg McKinlay is a children's writer and poet whose work ranges from picture books, chapter books and young adult fiction through to poetry for adults. She has published thirteen books, with her most recent titles being Bella and the Wandering House, which was a CBCA Notable Book, and A Single Stone, which was a CBCA Honour Book and won the children's books category of both the Queensland Literary Awards and the Aurealis Awards. Meg grew up in Central Victoria and now lives near the ocean in Fremantle, where she spends her days writing, reading and rambling. She is always busy cooking up more books.
Bruce Pascoe has been published in and edited Australian Short Stories magazine 1982-1999. He was the winner of the Australian Literature Award (Shark) 1999, Radio National Short Story 1998, FAW Short Story 2010, Prime Minister's Award for Literature (Young Adult) 2013. Books include: Night Animals, Fox, Ruby Eyed Coucal, Shark, Ocean, Earth, Bloke, Cape Otway, Convincing Ground, Little Red Yellow and Black Book, Fog a Dox and Dark Emu.
Bunurong, Yuin, Tasmanian heritage. Board member of Victorian Aboriginal Corporation for Languages for twenty years and current board member of First Languages Australia. Past Secretary Bidwell-Maap Aboriginal Nation.
Hannie Rayson is a graduate of the University of Melbourne and the Victorian College of the Arts (VCA). She holds an Honorary Doctorate of Letters from La Trobe University. Rayson was a cofounder of Theatreworks, and has served as writer-in-residence at the Mill Theatre, Playbox Theatre, La Trobe University, Monash University, VCA and New Writing North (Newcastle-upon-Tyne, UK).
Her plays have been performed extensively around Australia and several have been produced overseas. Hannie's plays have won AWGIE Awards; Green Room Awards; Helpmann Awards; NSW Premier's Literary Awards; Victorian Premier's Literary Awards and the Age Performing Arts Award. LIFE AFTER GEORGE was the first play ever to be nominated for the prestigious Miles Franklin Award.